Cooperation
CICG, April 26, 2022
CICG has established extensive contacts, reached a series of cooperation agreements and co-organized a wide range of cultural exchange activities with international organizations, media, publishers, universities, think tanks and training institutions.
Working with overseas publishing institutions, CICG has established dozens of international editorial offices for planning, editing and publishing China-themed books and set up more than 10 China Book Centers. In addition, it cooperates extensively with a wide range of well-known global news outlets.
CICG and its international partners jointly hold nearly 100 high-end international conferences and forums every year, including the Forum on People-to-People and Cultural Exchanges among BRICS Countries, Beijing-Tokyo Forum, China-South Korea Media High-level Dialogue, China-ASEAN Media Cooperation Forum, and the International Seminar on Global Poverty Reduction Partnerships. These activities serve as a platform for CICG to strengthen ties with over 700 experts and scholars from around the world and actively promote cultural exchanges.
CICG is also engaged in translation cooperation. In collaboration with the International Federation of Translators, it has held regional and global translation conferences such as the Asia-Pacific Translation and Interpreting Forum. The vocational qualification examination it administers — the China Accreditation Test for Translators and Interpreters (CATTI) — has been launched in 74 countries and regions.
CICG has also established partnerships with more than 10 overseas colleges and universities from the United States, the United Kingdom, Germany, France, Switzerland, Spain, Japan and Russia.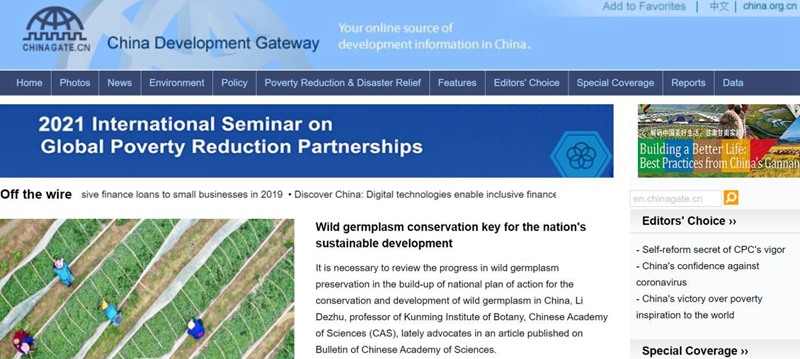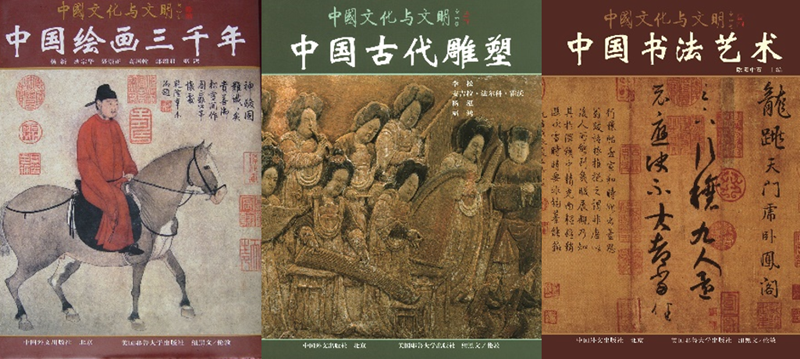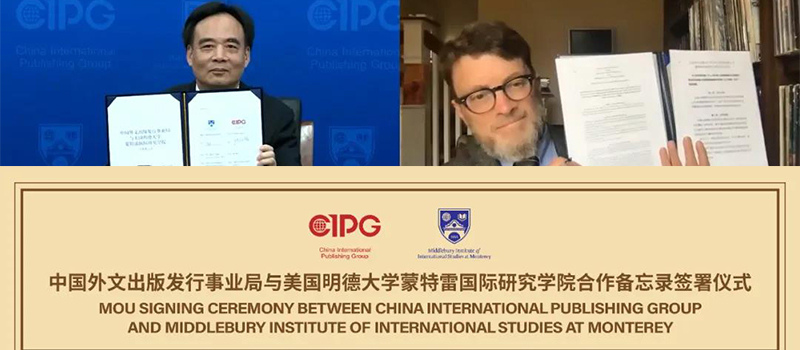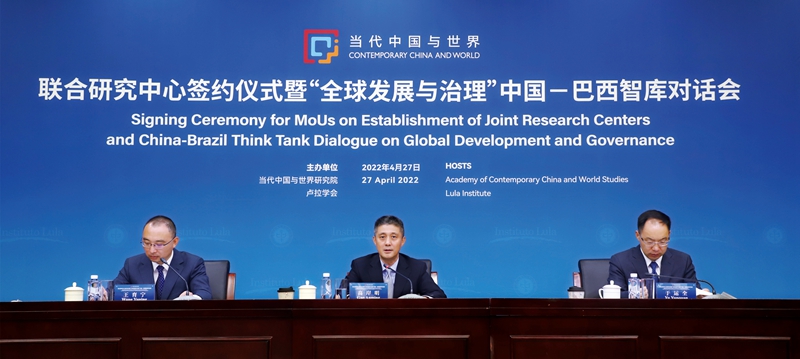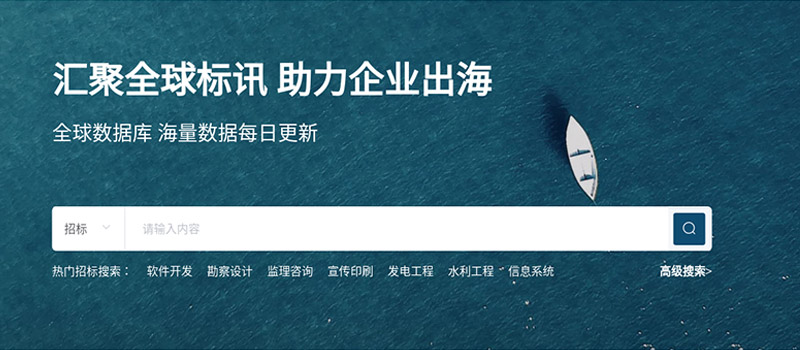 For cooperation on international cultural exchange activities, please contact our Department of International Cooperation at 0086-10-68996113, or via email at contactus@cicg.org.cn.
For international communication of cultural products and distribution of books, please contact our distribution office at 0086-10-68996137, or via email at distribution@cicg.org.cn.
Contact our subsidiaries:
China Internet Information Center: pr@china.org.cn
China International Book Trading Corporation: cibtc@mail.cibtc.com.cn
Academy of Contemporary China and World Studies: pr@accws.org.cn
China Center for International Communication Development: pr@ccicd.org.cn
Center for the Americas: info@cicgamericas.com
Center for Europe and Africa: Euro-Africa@chinatoday.com.cn
Center for Europe and Asia: Europe-Asia@cicg.org.cn
Center for the Asia-Pacific: cicgap@apnews.org.cn
Foreign Languages Press: info@flp.com.cn
New World Press: nwpofficial@cicg.org.cn
Sinolingua Press: hyjx@sinolingua.com.cn
New Star Press: newstar@newstarpress.com
China Pictorial Press: cpph@cicg.org.cn
Dolphin Books: cooperation@vip.dolphinebooks.cn
Blossom Press: blossompress_hr@cicg.org.cn
Academy of Translation and Interpretation: atioffice@cicg.org.cn
Center for International Cultural Communication: ccic@cicg.org.cn
Institute of International Studies and Advanced Training: aiist@cicg.org.cn
Xufang International Media: xfintl@cnmatters.com
Bosheng International Cultural Communication: bosheng@cicg.org.cn