AWARDS
As an institution focused on international communications, CICG has received multiple international and domestic awards in fields such as book publishing, news reporting and documentary making.
CICG has received the Chinese Government Award for Publishing, the highest award in the domestic news and publishing industry. Its publications have also won major domestic awards such as Chinese Book of the Year, China National Book Award, Chinese Outstanding Publication Award, National Ancient Book Processing Award, and The Beauty of Books in China, as well as international awards including the Red Dot Design Award, Best Book Award of the Association of American University Presses and the Hawkins Award of the Association of American Publishers.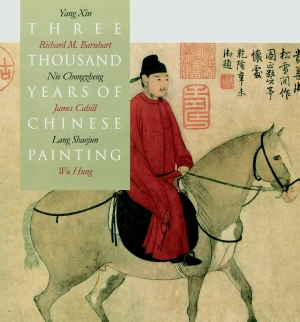 "Three Thousand Years of Chinese Painting"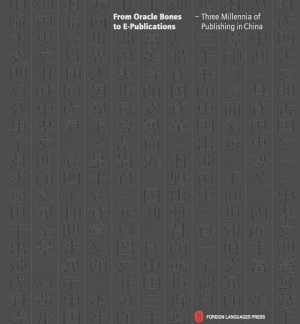 "From Oracle Bones to E-Publications"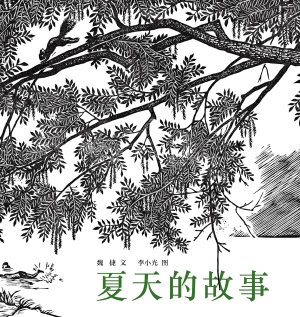 "Summer Stories"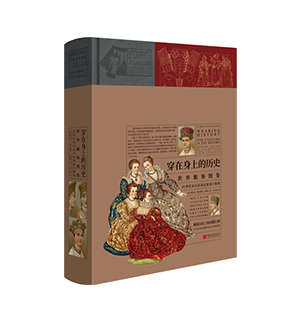 "Le Costume Historique"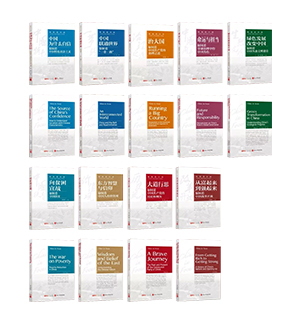 "China in Focus" book sereis (Chinese and English editions)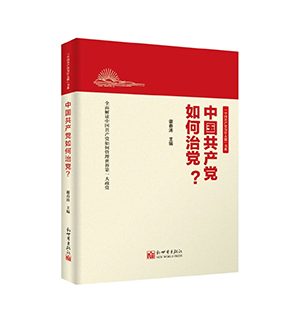 "Governing the Party: How the CPC Works"
CICG's reports have won the China Journalism Award, the country's top honor in the field, a total of eight times.
"The Culture Sit-down with Wang Xiaohui"
video series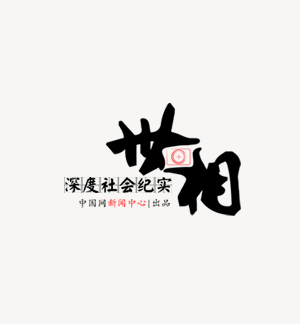 "Shi Xiang" news column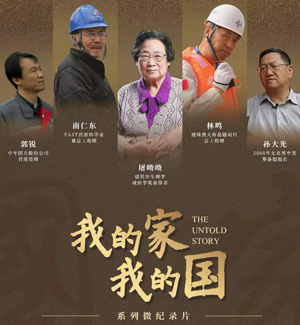 "The Untold Story"
CICG's works have received numerous global awards including the Best Narrative Short at the 12th Chicago Indie Film Awards, as well as the Golden Angel Award and the International Communication Award of Chinese Culture at the 17th Chinese American TV Festival.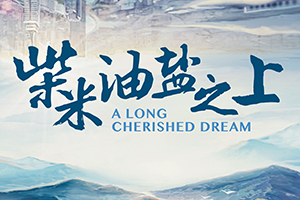 "A Long Cherished Dream"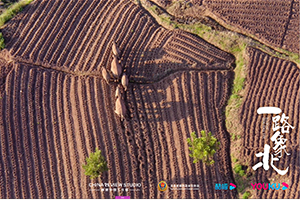 "All the Way North"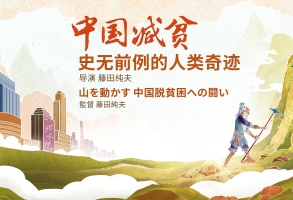 "Poverty Reduction: A New Dawn"