China Internet Information Center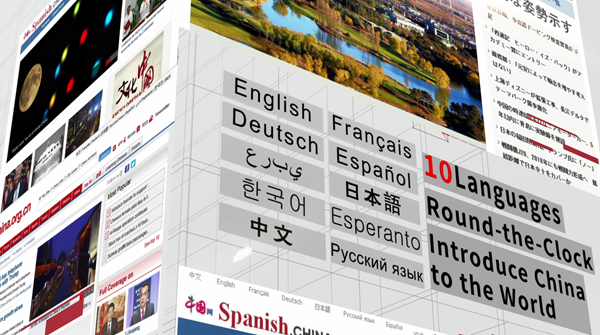 China Internet Information Center (CIIC) is a national online multimedia platform providing reliable news and analysis about China in the new era in multiple languages. It was established in 2000 and its affiliated china.com.cn is a key national news website.
The center introduces and promotes Xi Jinping Thought on Socialism with Chinese Characteristics for a New Era to the world. It has set up a multilingual online communication system featuring various forms of media across a range of platforms. It publishes online news, develops new media businesses, and works to establish a national network for global communication and a coordination platform for new media. The center also operates the omni-media "central kitchen"-styled release platform of CICG. It is responsible for coordinating CICG's IT infrastructure development and tech support. Its portal offers reliable news stories on China in 10 languages across 11 editions, with target audiences covering more than 200 countries and regions.
The center is also responsible for the operation and maintenance of the websites of China's Diplomacy in the New Era, the State Council Information Office (English version) and China Development Gateway. It creates short-video series for international markets in multiple languages, such as China Mosaic, runs social media accounts and has developed over 20 mobile applications.
Websites: www.china.com.cn; www.china.org.cn; www.cnfocus.com
Email: pr@china.org.cn
Tel: 86-10-88828000
Fax: 86-10-88828187
Address: No. 89 Xisanhuan Beilu, Haidian District, Beijing
ZIP Code: 100089